Bring your home environment to life with the Balloon Flying Polar Bear!

Have you ever owned something that is so funny and stunningly aesthetic beautiful? Our Balloon Flying Polar Bear is artisan-made and top-class craftsmanship that is sure to bring your home decoration game to the next level!

Perfect as a gift for art lovers, new house opening, polar bear, etc.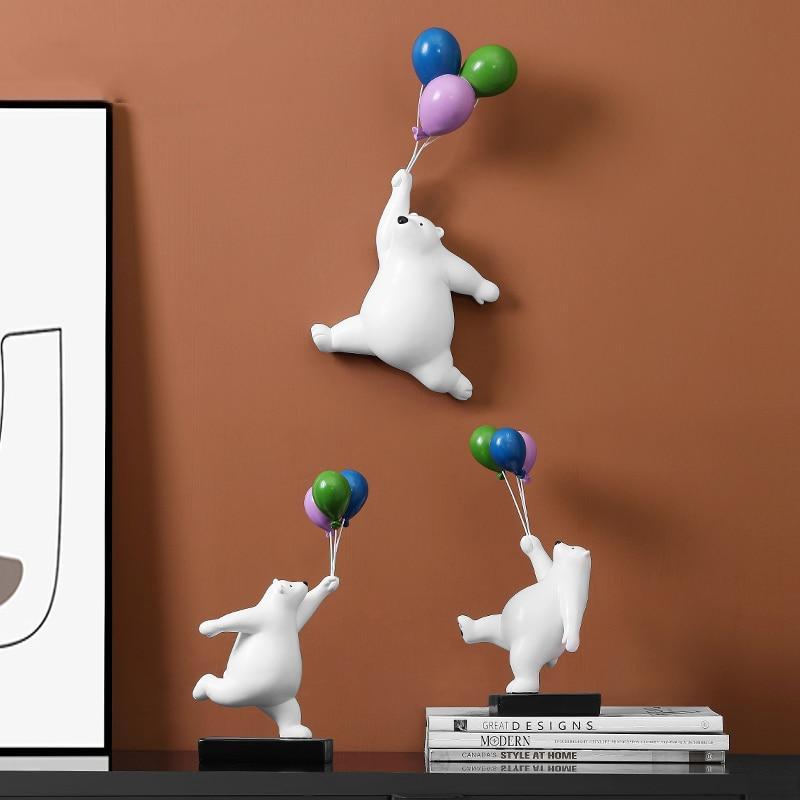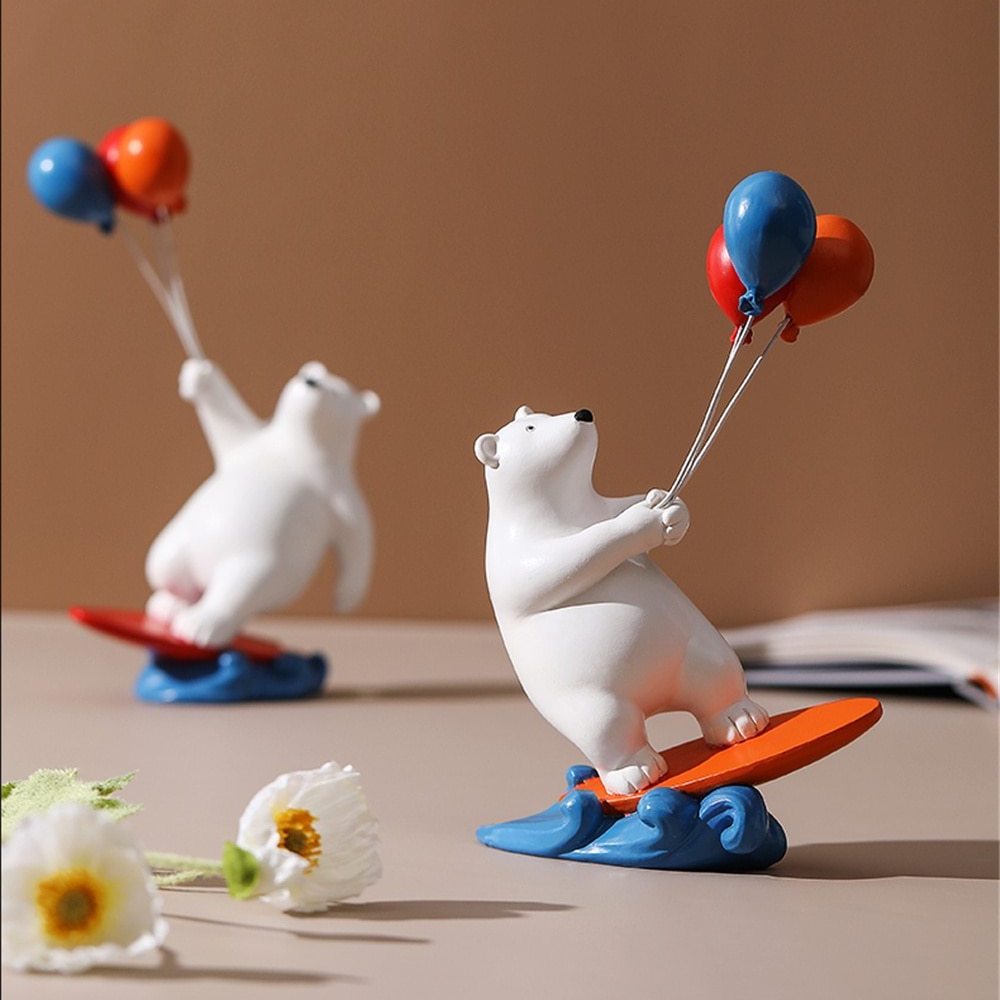 Customer Photos: